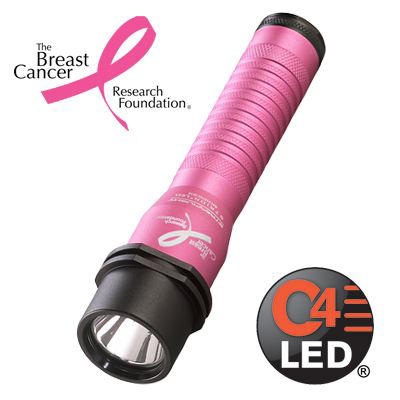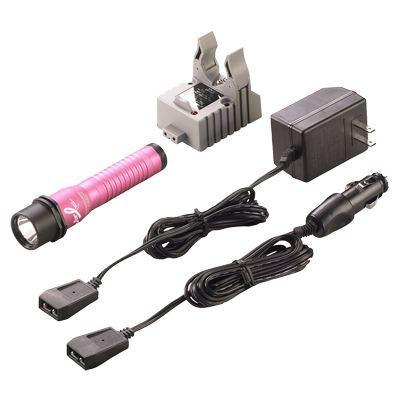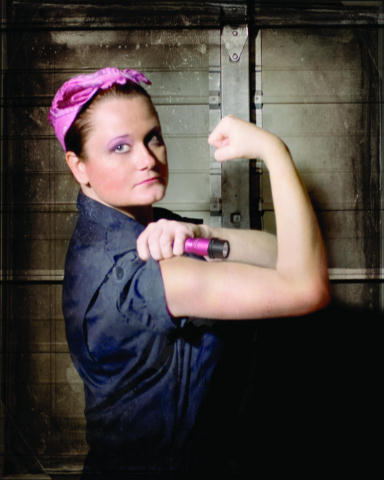 Click on images for larger view
Streamlight Strion LED Flashlight - Pink - Closeout

Streamlight Strion LED Flashlight - Pink {Closeout}

SOLD OUT

Closeout $96.61
Retail $196.52
No: 10-1025-000 | Mfg: 74350
The Pink Strion LED - The Tough Light with a Feminine Appeal:
The Streamlight Strion LED is a tough and durable lighting tool in any color. The Pink Strion LED has the same great features as the original model, but with special appeal. For every pink Strion LED sold, Streamlight will make a dontation to The Breast Cancer Research Foundation. By purchasing this product you are helping to make a difference in the fight against breast cancer.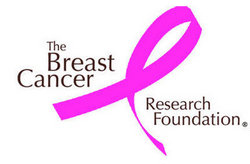 Streamlight Pink Strion LED Flashlight Features:
• Multi-function, push-button tactical tail switch
• One-handed operation: high, medium, low, or strobe modes
• Lumen Output: High-250/Medium-130/Low-65
• Fully recharges in 3 hrs
• Fits existing Strion chargers
• Lithium ion battery is rechargeable up to 500 times
• Optimized electronics provides regulated intensity
• Run Times (hours): 2 High/4 Medium/7.5 Low/5.5 Strobe
• Clamp style charger holder with digital control circuit
• Prevents over-charge; LED indicates charge status
• IPX4 rated design for water resistance
• Serialized for positive identification
• Limited lifetime warranty
• Length: 5.9"
• Weight: 5.22 oz. with battery
• 6000 series machined aircraft aluminum with anodized finish
• Borofloat high temperature glass
• Anti-roll head
• Multi-function, push-button tactical tailswitch
• Grooved barrel adapts to long gun mount
• Lithium Ion battery recharges in the light
• C4® LED technology, impervious to shock
• LED has a 50,000 hour lifetime
• Finish: Anodized Pink body
Streamlight Pink Strion LED Rechargeable Flashlight Includes:
• Pink Strion LED Flashlight
• 110v AC charging cord
• 12v DC charging cord
• Strion Charger Base
---
Strion LED Belt Holders
Streamlight Strion Leather Holsters
Learn more...

Streamlight Strion / Poly Tac / Scorpion / TL-2 Holsters
Learn more...

Leather Light Holder for Strion / Scorpion / 6P / 6Z
Learn more...

Bianchi AccuMold 7311 Compact Light Holder
Learn more...

Bianchi AccuMold Elite 7926 Compact Light Holder - Scorpion/Strion/ProTac
Learn more...

Aker 654 6P/Scorpion/Scorpion LED/Strion Flashlight Holder - Open Top
Learn more...

Ripoffs CO-30 Scorpion / Strion / SureFire 6P Holder
Learn more...