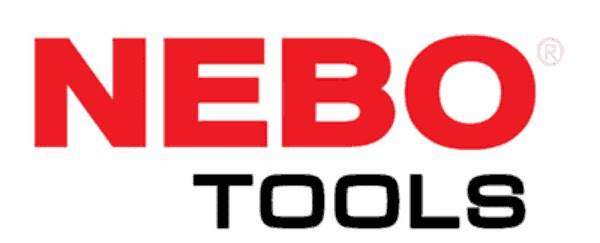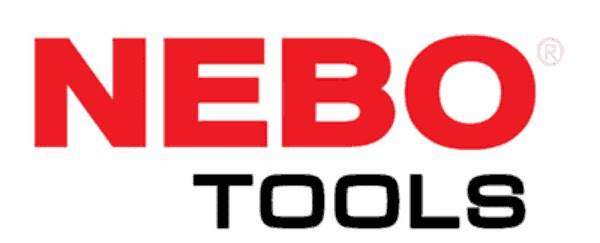 TERRALUX LED PRODUCTS
With twice the brightness and battery life as other flashlights, TerraLUX LED Upgrades are trusted by law enforcement and safety professionals that demand the best performance from their gear.
TerraLUX LED flashlight upgrades deliver true-to-spec lumen output and twice the battery life of incandescent lights, so you get the brightest light for the best price with a lifetime warranty… which means you may never have to buy another flashlight again.
TerraLUX builds flashlights that deliver eye-searing brightness and various beam profiles to match your tactical needs. From wide room-flooding lights and weapons-friendly center spot beams to strobing lights for traffic and other specialty use, TerraLUX has you covered.
TerraLUX LED lights aren't just cool, they're built to get the job done. Just like you, thier lights work.